Fans concerned after Davido deletes over 4,000 social media posts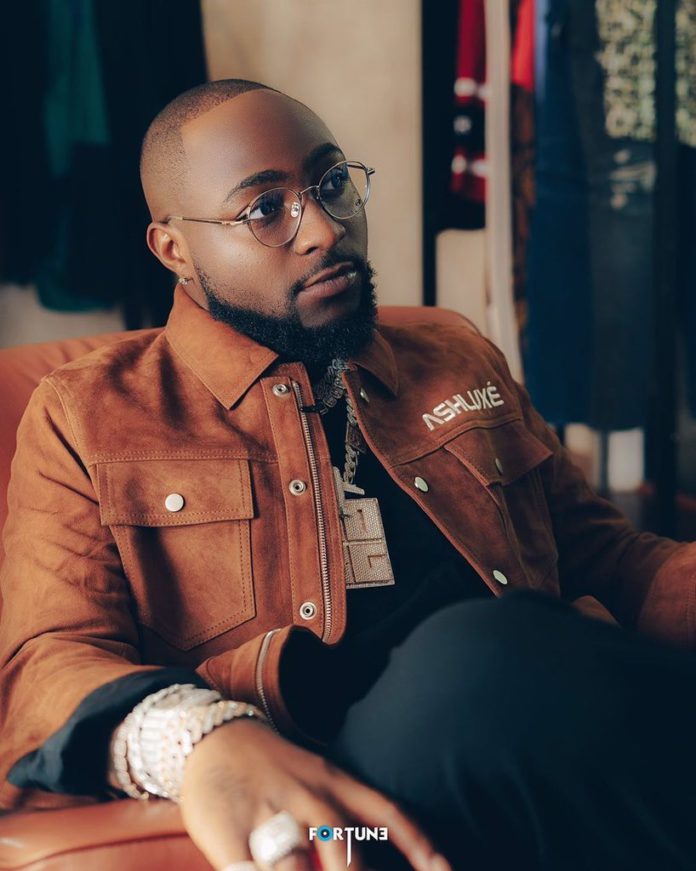 When Nigerian rockstar Davido announced he was going on a hiatus, little did his fans know they will be missing out on his social media presence aside his music.
The artiste, who has taken time off to properly mourn his son, has elicited concern in his fans after they woke up to discover over 4,000 of his posts deleted.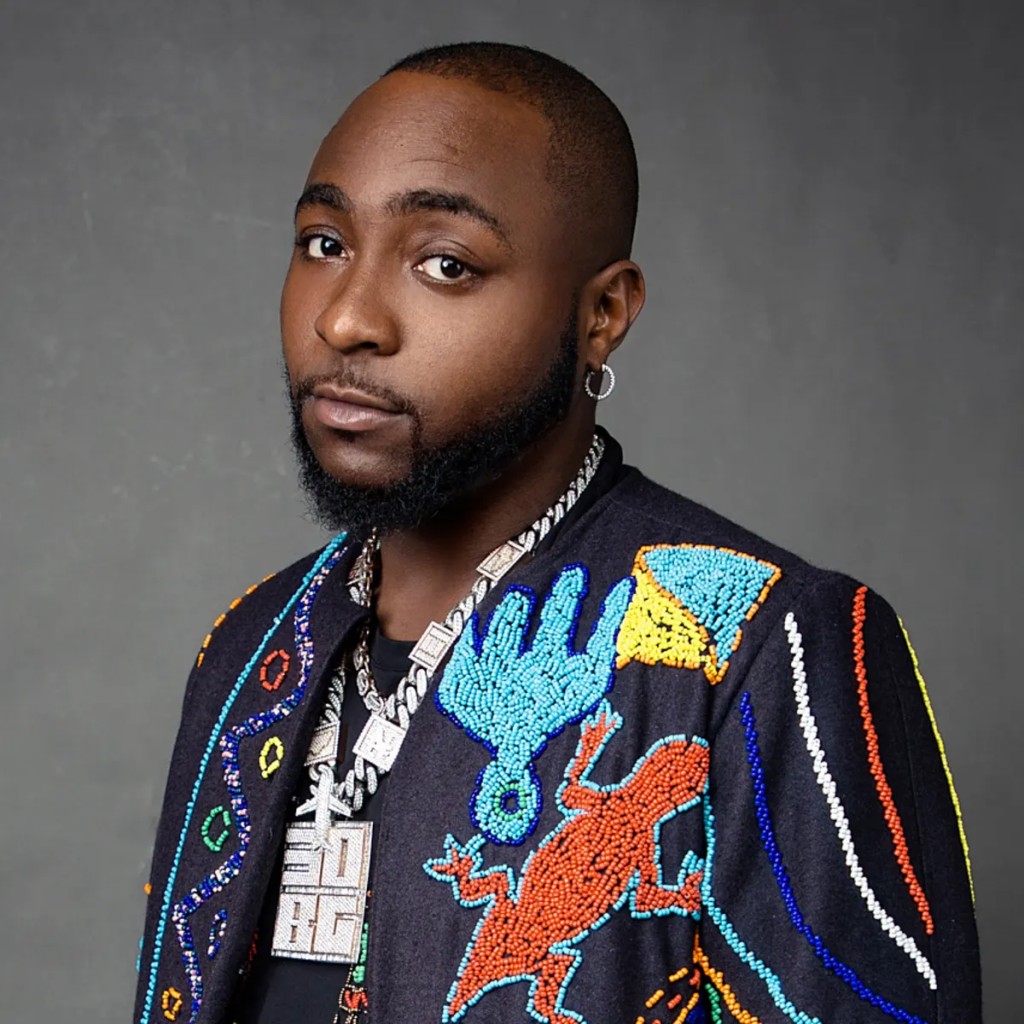 Davido, who is known for making about five posts daily, came online briefly to clean his timeline including his profile photo.
All that is remaining of his page are three carousel photos – one of his performance at the FIFA World Cup, another of his intimate moment with his wife, Chioma and the last is a photo of his late son, Ifeanyi.
This has sparked concern if he is healing from the trauma of the loss of his son or it is in line with his expected comeback.