Sad as Ghanaian YouTube star is laid to rest [video]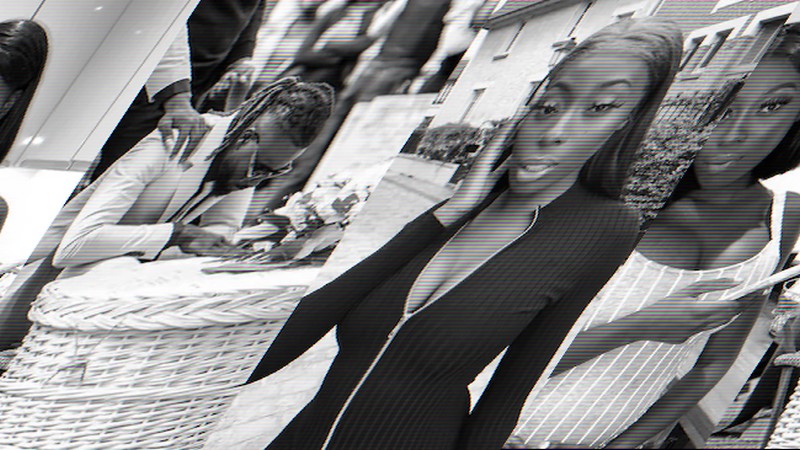 The final funeral rite of late 24-year-old Ghanaian YouTube influencer, Nicole Thea and her son Reign have been held today, September 5, 2020, in the United Kingdom.
In videos, a hearse was seen been led by some people in a slow march to the church where the funeral was to be held.
The hearse was followed by the attendees of the solemn ceremony who were all seen wearing a touch of pink – which was a request made by the family of Nicole as a dress code.
READ ALSO:
Another video, saw the coffin of Nicole Thea which looked more like a woven wooden basket, being carried out of the church after the service was held.
It was being taken back to the hearse where it would be sent to the cemetery for the mortal remains of the late 24-year-old dancer to be buried.
Check them out: