Social media users impressed with Black Sherif's 'The Villain I Never Was'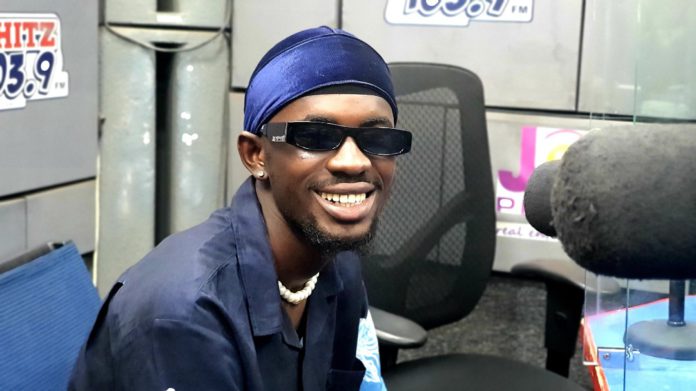 Rapper Black Sherif has released his much-anticipated debut album, 'The Villain I Never Was'.
Purposefully biographic, 'The Villain I Never Was' is Black Sherif's trials and tribulations.
"It took me everything to give life to this body," the 20-year-old artiste said. "The one thing in my life that I gave everything up for. There is life in this body, I hope it treats you good and speaks to you like I want it to," he earlier wrote in a social media post.
Music lovers across Ghana are already praising Black Sherif for the work he has done on the album.
Read some reactions below:
MORE: