Okoe-Boye clears air on viral photo of him in front of lotto kiosk [audio]
Deputy Health Minister and Member of Parliament (MP) for Ledzokuku constituency has reacted after he was pictured in front of a lotto kiosk believed to be at Teshie.
The viral photo of Dr Bernard Oko Boye has been received with varied reactions. While some found the action of the charismatic MP normal, others felt it was not honourable for an MP of his stature to be engaged in gambling.
READ ALSO:
Dr Okoe-Boye, speaking on Accra based Peace FM, said in as much as he respects those who engage in lotto staking, it would be inaccurate to conclude he was one.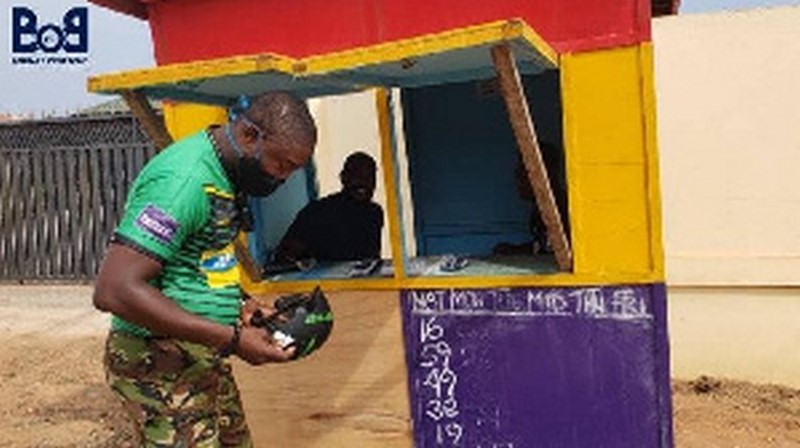 According to him, he has the habit of engaging all the kinds of businesses in his constituency be it church establishment or Lotto business.
"A good leader must learn to tolerate and accommodate different shades of faculties and practices provided the activities are legal and accommodated by our laws," he said.
Listen to him in audio below: