Sports Minister set for talks with Adom TV's Countryman Songo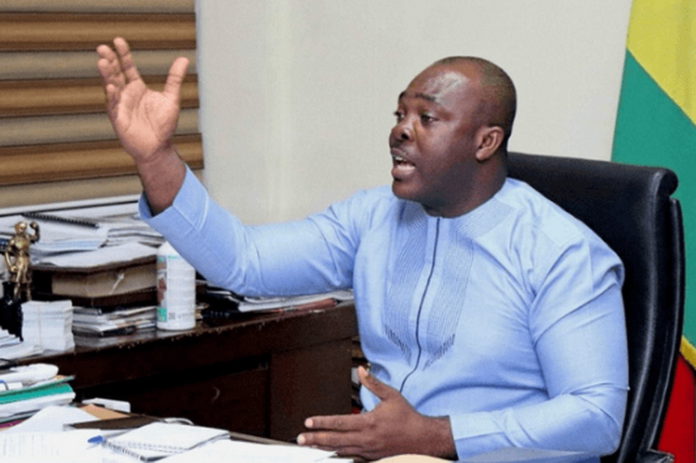 Sports Minister, Isaac Asiamah, is set to storm the studios of Adom TV for an exclusive interview with presenter Countryman Songo.
President Nana Akufo-Addo announced yesterday the government's decision to allow the resumption of training for contact sports, with 25% spectators.
The Sports Minister will, at 1:pm tomorrow, September 22, throw more light on the directives for professional football and the way forward.
The hour-long interview will be televised on Ghana's number one sports show, Adom TV's 'Fire for Fire' and Asempa 94.7 FM.